Tel: +86-25-68891220
Fax: +86-25-66020306
E-mail: [email protected]
Add: 1207, New Century Plaza A, Baixia District,Nanjing,Jiangsu Province China

Product name : Activated Carbon Bead

Item : HX-NAC
Details:
HX-
NAC
Activated C
arbon
Bead

Description:
HX-NAC Activated Carbon Bead is a new-developed product, used different minerals and activated carbon as raw material,
processed by state-of-art technology.
It possesses much more powerful ability to adsorb the odor, moisture, etc. than traditional activated carbon with
the micro porous structure inside. It can attract the substance, and adsorb, then lock firmly.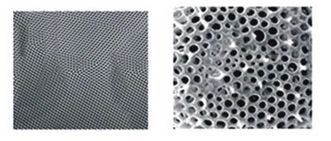 Microporous structure under microscope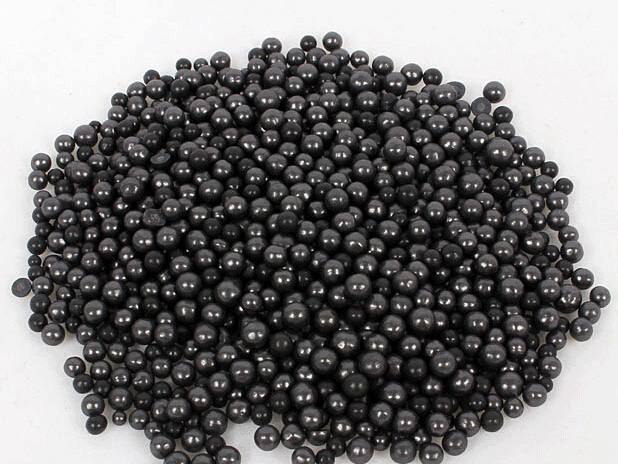 Characteristics:
· Strong adsorption capacity
· High crushing strength
· Almost no dust
· Fast filtration speed
· Cost-effective
· Eco-friendly


Application:
· Air purification
· Water purification
· Catalyst carriers


Technical Date Sheet
Value

Grain diameter(mm)

2 - 4 mm

Bulk Density (g/ml)

≥

0.75

Static moisture-absorbing capacity(RH90%, 25C)

≥

30.0

Crushing Strength ( N/

grains

)

≥

40.0

Rate of friction loss

(% )

≤

0.2
PH
7 - 9
Granularity (%)

≥

95.0

Moisture content

(%)

≤

2.0
Packing:
25kg; Kraft paper bag lined with double PE bag;