Tel: +86-25-68891220
Fax: +86-25-66020306
E-mail: [email protected]
Add: 1207, New Century Plaza A, Baixia District,Nanjing,Jiangsu Province China


Introduction

Hengxing Minerals Co., Ltd. is an ISO 9001:2000 certified company engaged in manufacturing and exporting a wide range of minerals. Our range comprises Molecular Sieve Desiccant, Activated Clay Desiccant, Container Desiccant,Activated Carbon Bead etc. In addition, we also offer Activated Bleaching Earth, Attapulgite Clay Powder of High Viscosity.

Today, Hengxing is a multi-product company catering to a cross section of industry across the globe. With latest manufacturing unit equipped with technologically advanced machinery and state-of-the-art R&D center, Hengxing has exported to more than 20 countries across Europe, Africa and South America.

Quality
We have our own source of minerals and basic raw materials, which enables us to maintain a steady quality to our customers for years to come.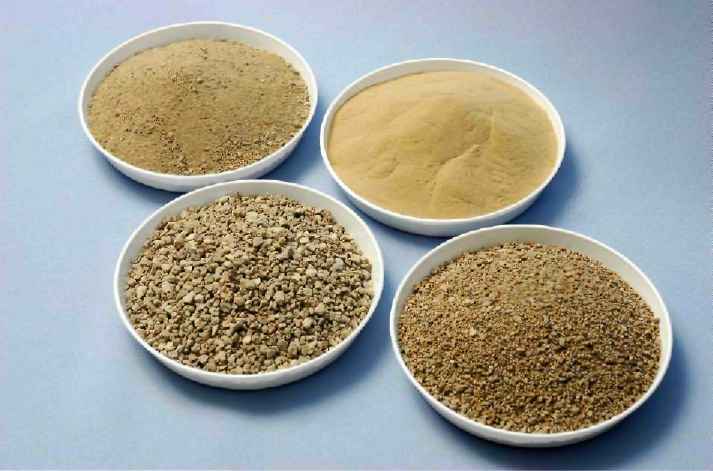 We have developed a multi level control procedure in all our unit operations for maintaining consistency
in products.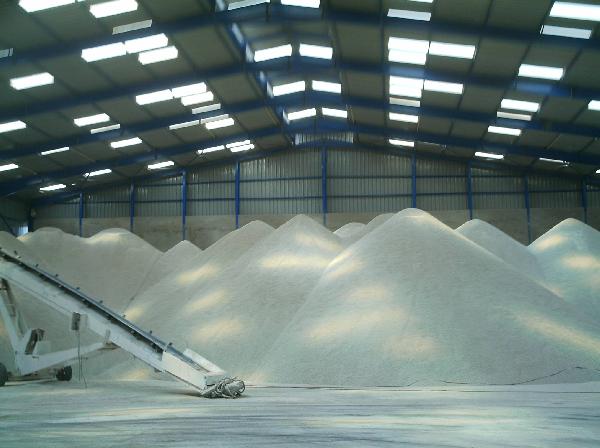 The process quality control makes sure that the crude is treated to the correct degree of size reduction,
segregation and activation enabling the manufacture of a high and consistent quality product.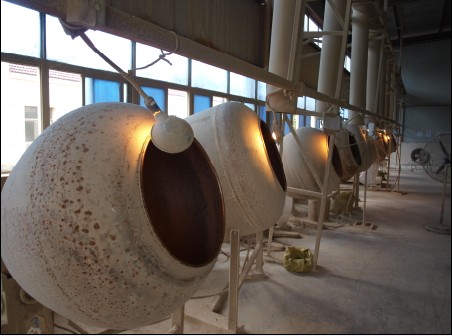 We do a thorough analysis of the finished product prior to packing and dispatch, to ensure that
the material is consistent with industries requirements for pH, mesh size, moisture and efficiency.